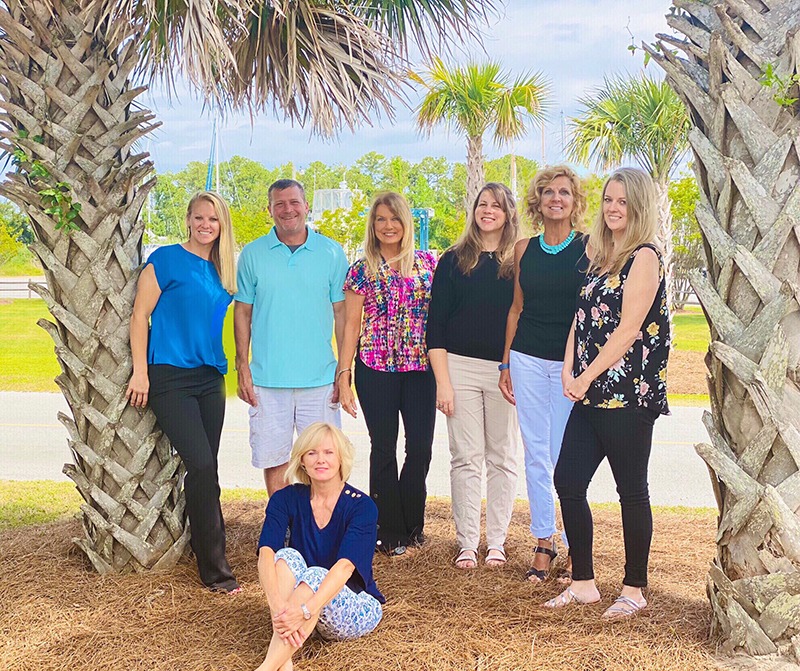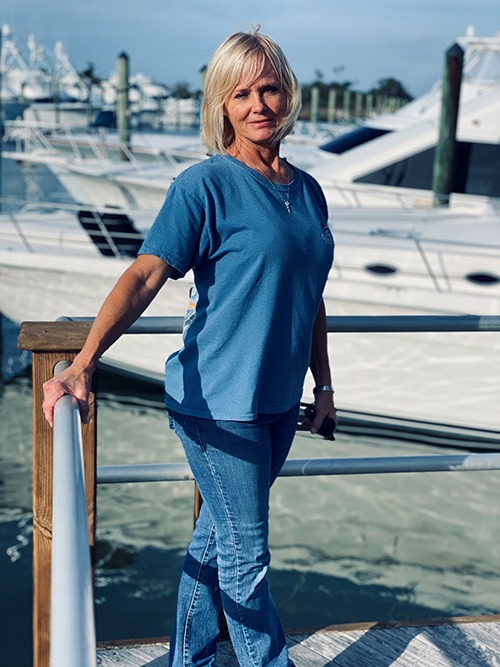 Cathy DiMauro
Owner/Designer/Project Manager
During a career in the yachting industry that spans over 27 years, Crystal Coast Interiors Owner Cathy DiMauro has established a reputation for building solid relationships with her clients. Growing up with a passion and fascination for boats, she has worked and played hard in the waters of the Crystal Coast. After working for a local boat builder for a few years, Cathy began heading up a crew of 14 and was responsible for the interior and exterior wood finishing and finial detail on new construction. Later she went back to school to study interior design and realized with the shift from charter boat to sport fishing yachts, that the clientele needed a designer to help with their selections. With her attention to detail and knowledge of space planning, Cathy maintains the daily functionality of a boat while creating stunning custom interiors.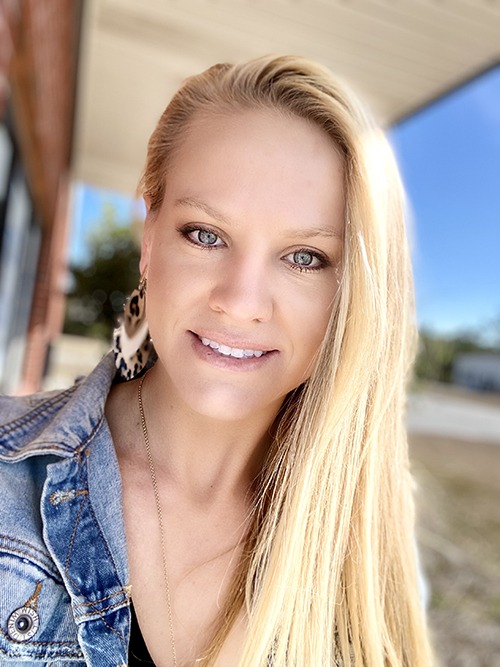 Patricia Hunnings
Designer/Project Manager/Business Manager/Custom Seamstress
As a native from Harker's Island, born and raised in Carteret County, Patricia has always enjoyed the water and boating. At the age of 13, she learned how to apply varnish, wall coverings and general boat wash, and after college transitioned into marine soft good fabrication and installation. In April of 2015, Patricia joined Crystal Coast Interiors where she has excelled in patterning, sewing, and installation of some of our most complicated cushions. As a project manager/designer, Patricia works closely with clients to create unique designs for their boat's style.
Patricia has created exquisite designs on multiple infamous custom sport fishers on the East Coast. She oversees every phase of each project from quote, design, management, and installation.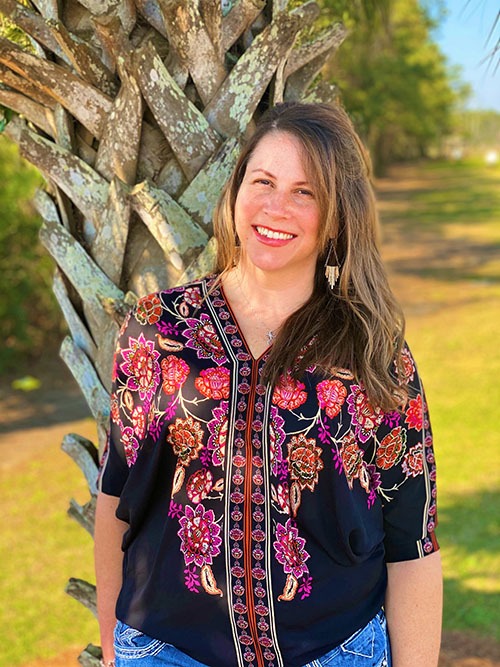 Anna Davis
Custom Seamstress
Anna has grown up loving the coastal lifestyle and boating. Graduating from East Carolina University with a degree in Fabric Design, and a BFA in Textiles, Anna has extensive experience in design and application. Her background and natural talent as a seamstress make her our go to person for custom mattress pads, sheets, cushions, furniture, and more.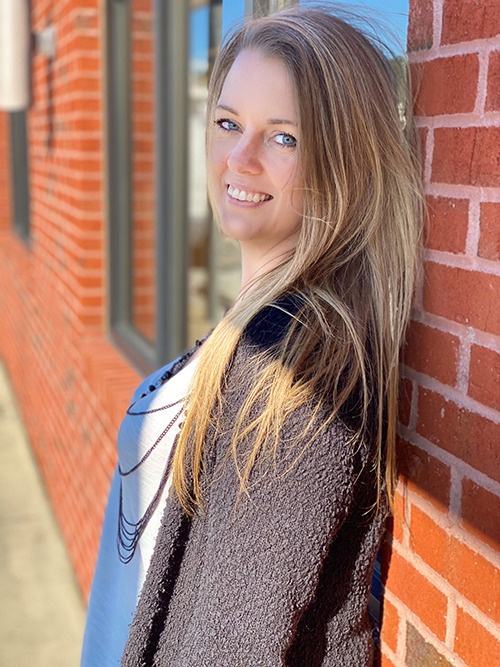 Melody Taylor
Seamstress
Born and raised on the Crystal Coast, Melody has always had a love for arts & crafts, learning to sew and quilt at an early age. Attention to detail, creative thinking and complex sewing techniques have positioned Melody to become a master seamstress.