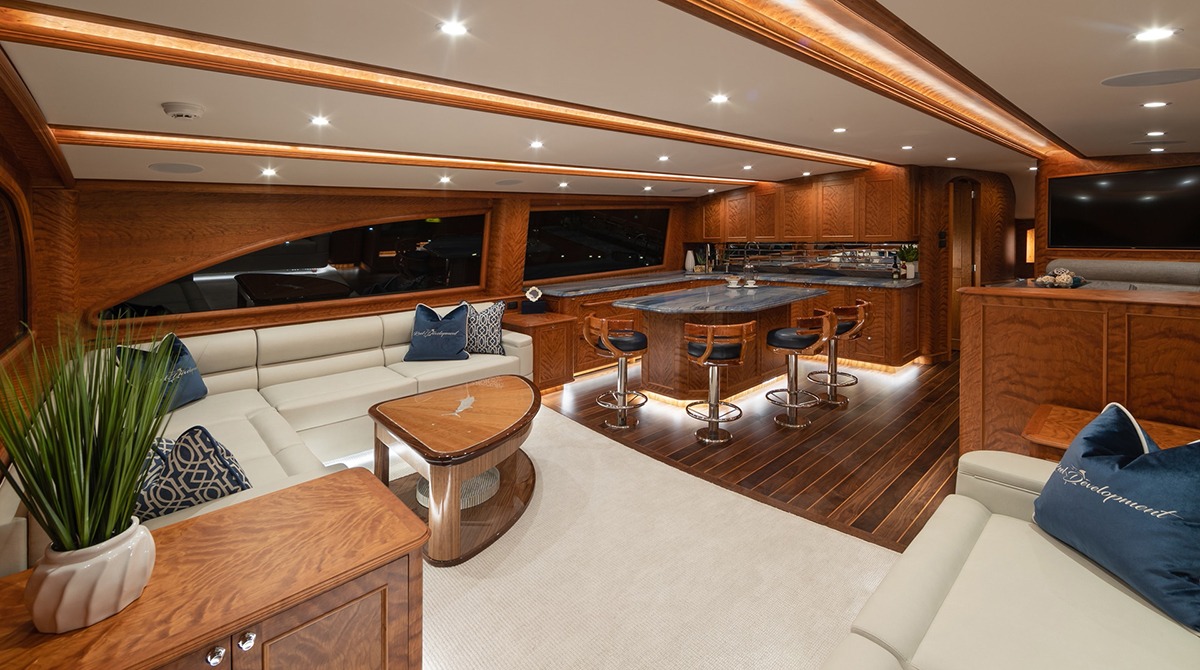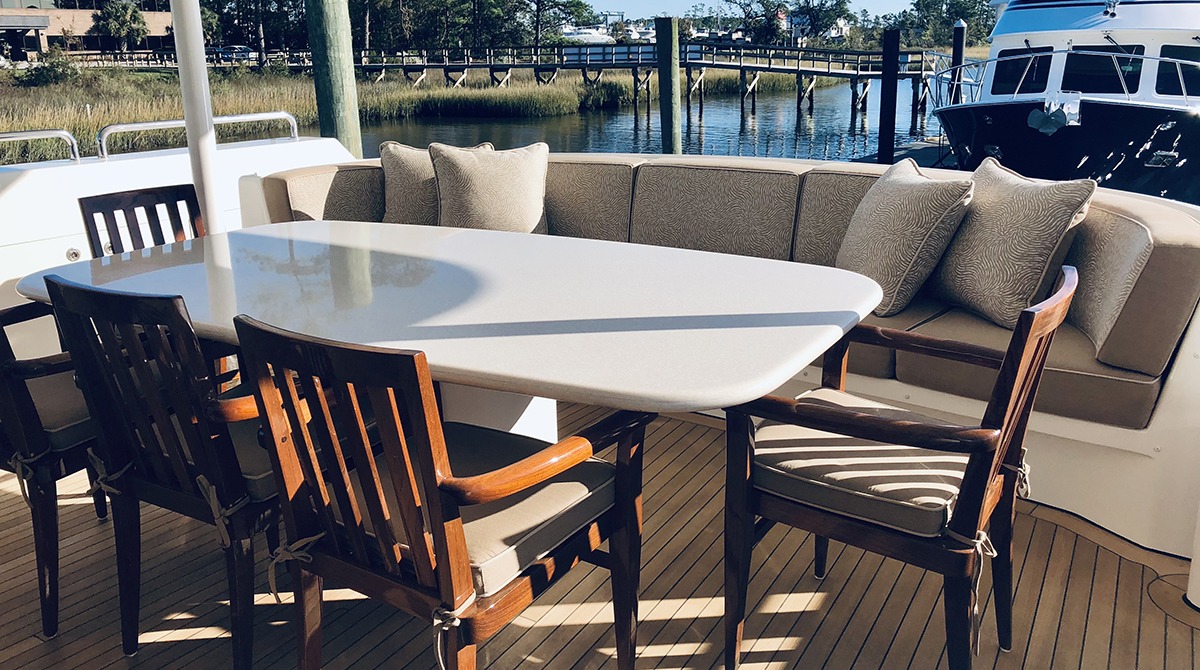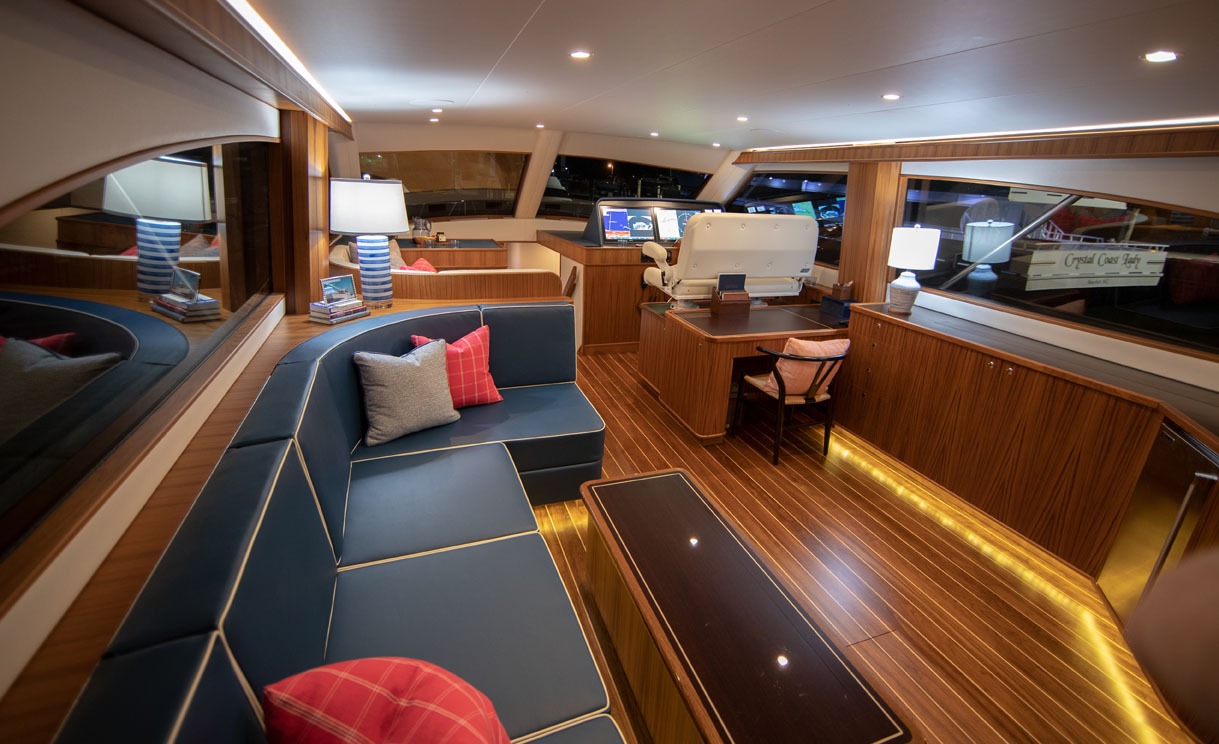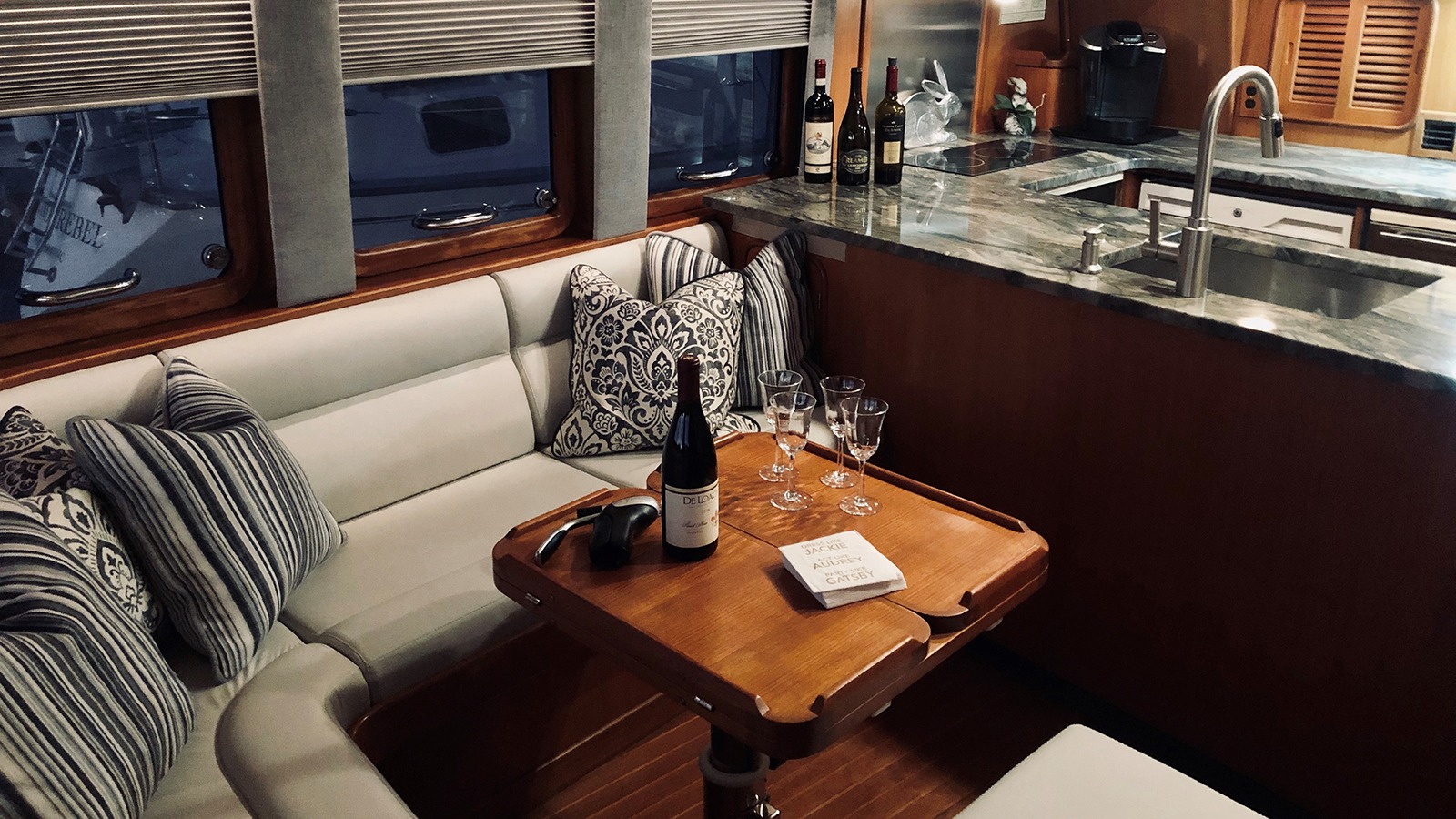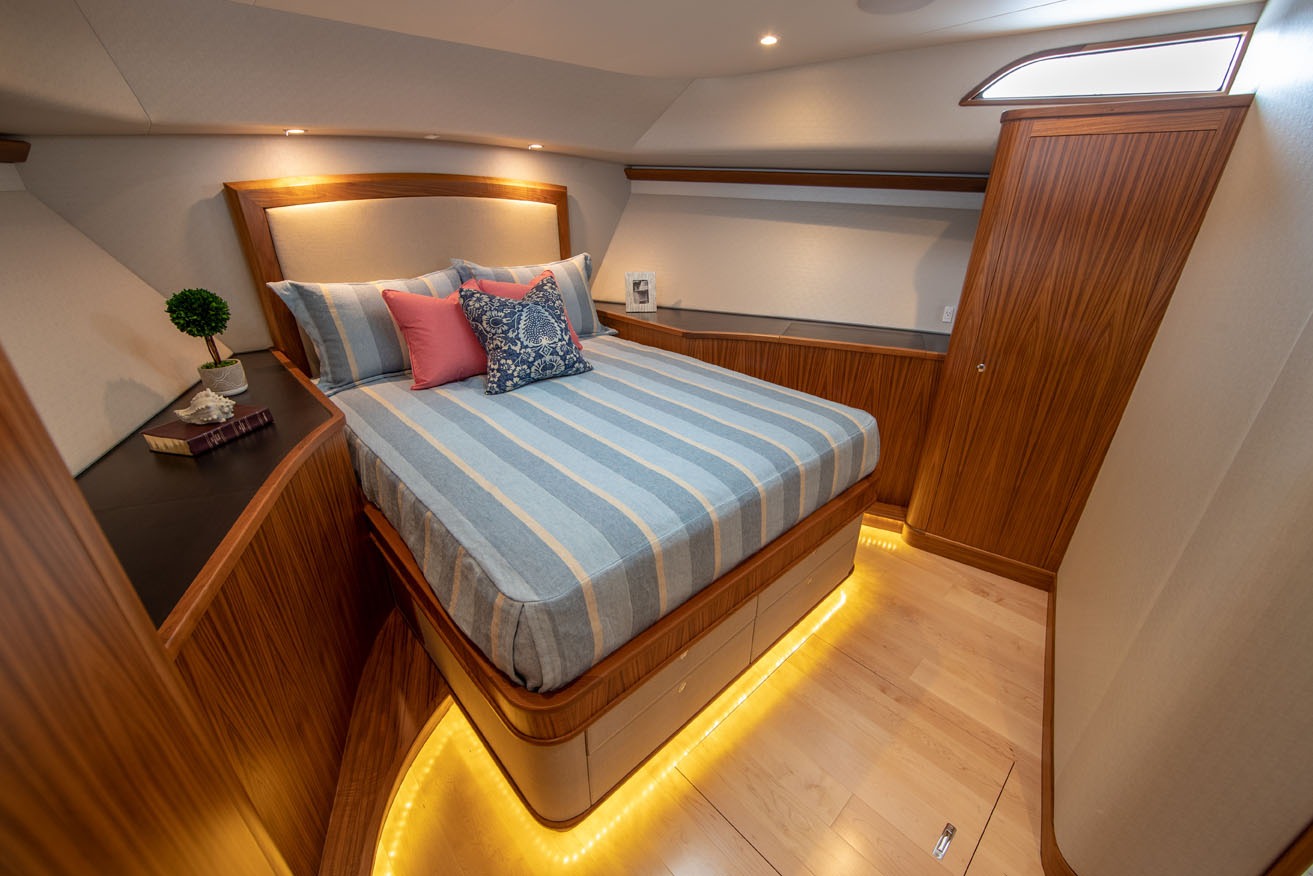 Slide 1
Comfortable. Functional. Inspiring.
JARUCO - 90' Jarrett Bay - Photo credit Jarrett Bay
Privateer Galley (photo credit- Jarrett Bay)
Privateer Master Bedroom (photo credit- Jarrett Bay)
Have you recently purchased a boat, in the process of building a new boat, or just want to revamp your current decor? Crystal Coast Interiors, located in Beaufort, NC on the Intracoastal Waterway within Jarrett Bay Industrial Park, has been creating exceptional marine interiors for over 18 years. Our in-house craftsmen fabricate custom goods, from furniture to bedding, window treatments to flooring and SO MUCH MORE! CCI's experienced interior designers and master artisans have produced some of the most stunning and memorable vessels cruising the Atlantic and Pacific oceans.
A family-owned business built on tradition and values, we are dedicated to making a positive impact on our customer's lives and the communities in which we serve. Come by and visit our all-inclusive showroom.
Ready to Get Started? CONTACT US today!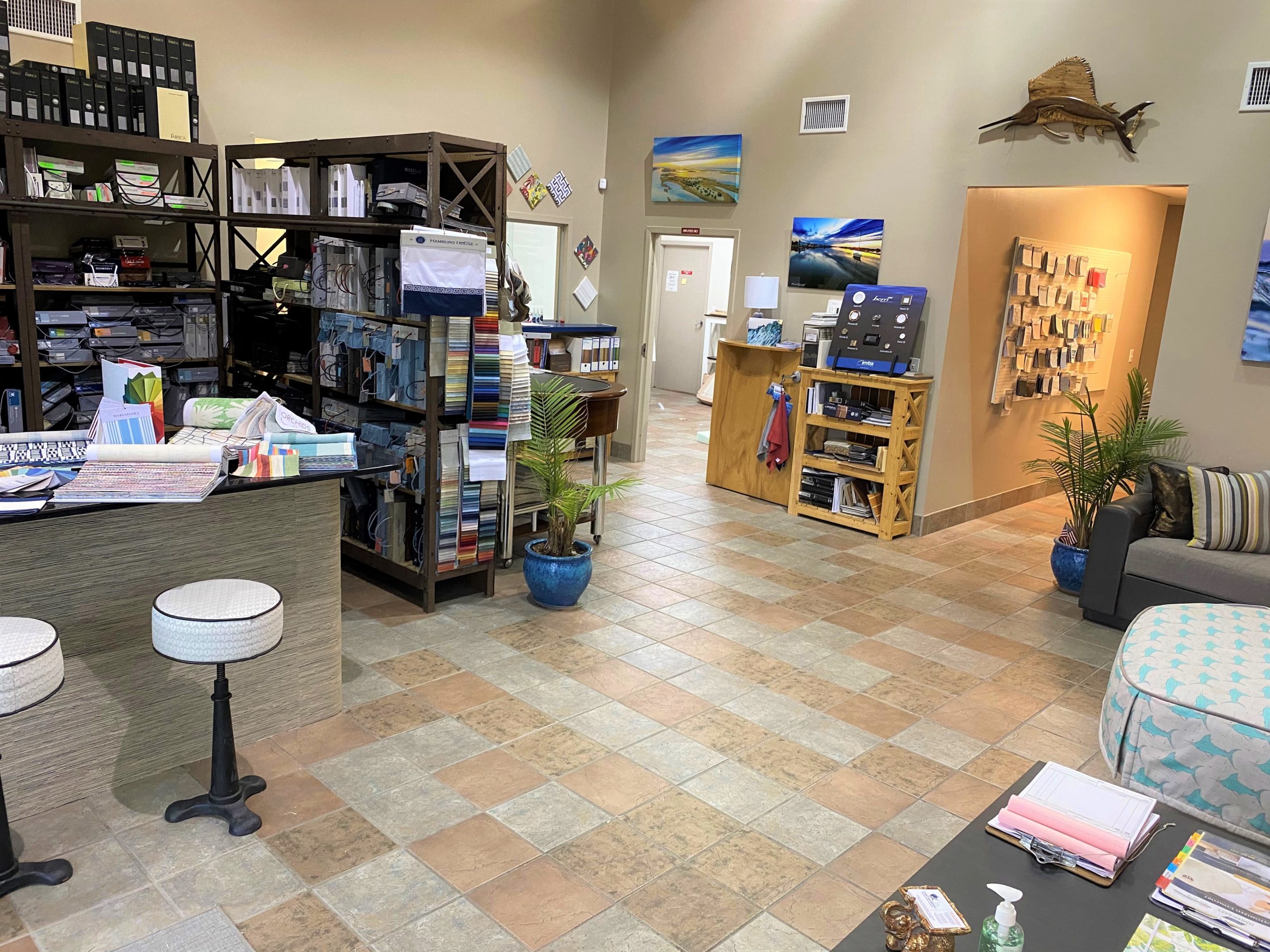 With 18 years of experience in the boating industry, Crystal Coast Interiors thrives with vast knowledge and innovation to deliver an exclusive design and bring that design to life.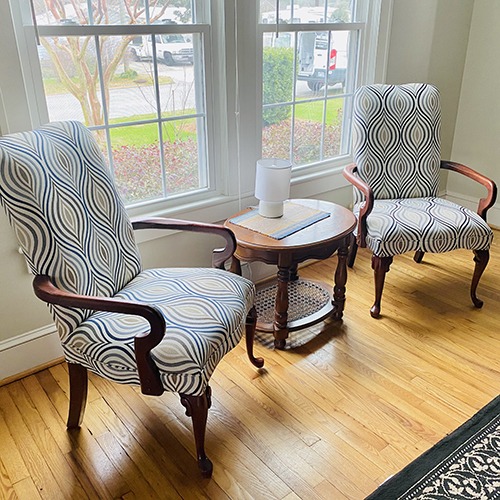 Crystal Coast Interiors will help with all your home decorating needs! We are a one-stop-shop offering re-upholstery, window treatments, bedding, flooring, interior design consultations & more.